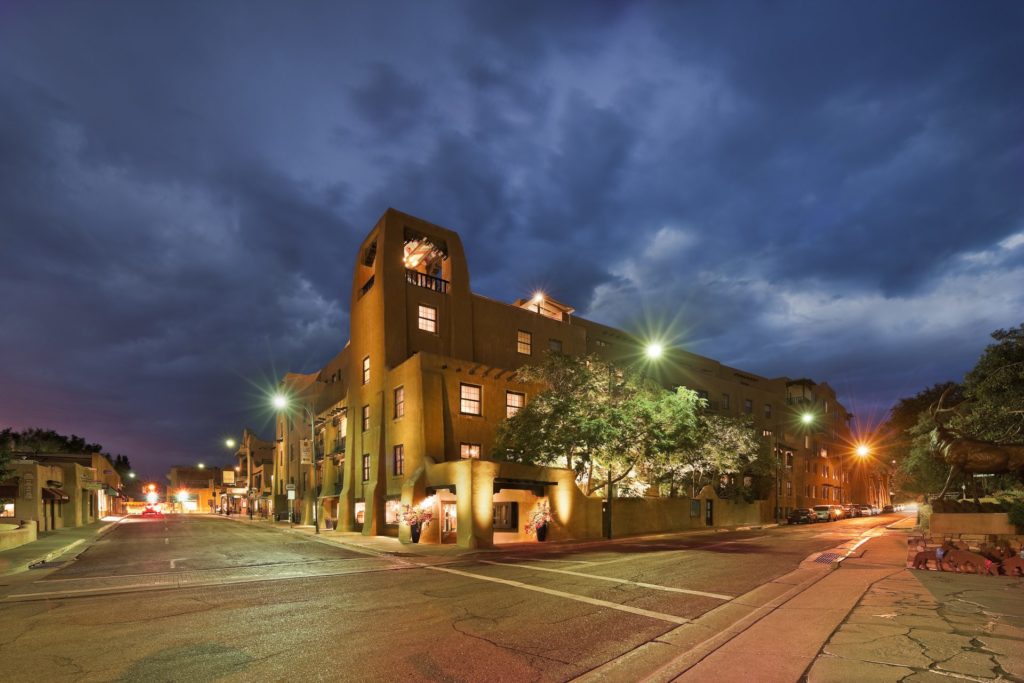 La Fonda on the Plaza
100 East San Franciso Street
Santa Fe, New Mexico, 87501, USA
Reserving a Hotel Room
Participants are eligible for the Conference room rate of $129/room per night (single or double, plus tax) at the La Fonda Hotel, 100 East San Francisco St. Santa Fe, New Mexico 87501, USA.
Government Per Diem: First-come, first-serve by calling the hotel directly at 800-523-5002 or 505-982-5511. This is outside of the conference block.
Please make your reservations by December 21, 2018. The hotel will require a credit card number (plus expiration date) to guarantee the first night's stay. For those eligible, the hotel may offer a small number of rooms at Government rates.
Please note, most attendees will arrive on Saturday or Sunday (afternoon)  and leave on Thursday (afternoon) (unless they wish to stay longer and enjoy the surrounding attractions).
*Due to limited space we recommend booking as early as possible to receive this special rate—please note that once the reserved/contracted room block is full, the room availability and rate are not guaranteed and may vary.
Airports
Albuquerque Sunport International Airport
Major airlines serve Santa Fe via the Albuquerque International Sunport, just 60 miles to the south of Santa Fe. Regular shuttle bus service and the New Mexico Rail Runner connect the two cities, and rental cars are readily available.
Santa Fe Municipal Airport
Located southwest of the city, the Santa Fe Municipal Airport provides commercial airline service by American Eagle Airlines and United Express.
Train
The New Mexico Rail Runner carries passengers in and out of Santa Fe between Albuquerque and points south. There is no direct train from the Sunport. You must take a shuttle or taxi to the Albuquerque Train Station and catch the train north from there. View the Schedule and Current Fare Structure, and visit the New Mexico Rail Runner Express. For more information, you may also call: 1.866.795.RAIL.
Shuttle Services
A variety of shuttle services offer convenient transportation between Santa Fe and the Albuquerque International Sunport with pick-up and drop-off at all hotels, motels, bed and breakfasts, colleges, and other locations.
Sandia Shuttles:  505-474-5696, 888-775-5696
Road Runner Shuttle:  505-424-3367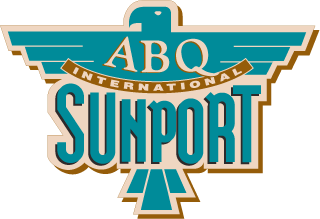 Albuquerque Sunport International Airport
2200 Sunport Blvd. SE
Albuquerque NM 87106, USA